WATTSHOT SPRITZER

• 3/4 ice blocks
• 120ml rose wine
• 50ml WATTSHOT
• Topped with lemonade.
• Pour all together and stir.
• Garnish with a cherry.

OPTIONAL:
1. For a more intense taste, add WATTSHOT last and stir.
2. Replace rose wine with rose sparkling.
WATTSHOT NEGRONI

• 30ml WATTSHOT
• 25ml Med-Sweet Vermouth
• 25ml Campari
• Grapefruit peel

HOW TO MAKE:
1. Pour the WATTSHOT, vermouth and Campari into a mixing glass or jug with ice. Stir well until the outside of the glass feels cold.
2. Strain into a tumbler and add 1 large ice sphere or some fresh ice.
3. Garnish with a grapefruit peel.
WATTSHOT MARTINI

• 10ml WATTSHOT
• 30ml apple juice
• 20ml Passao
• 15ml vanilla syrup
• 15ml lemon

(25ml WATTSHOT on the side)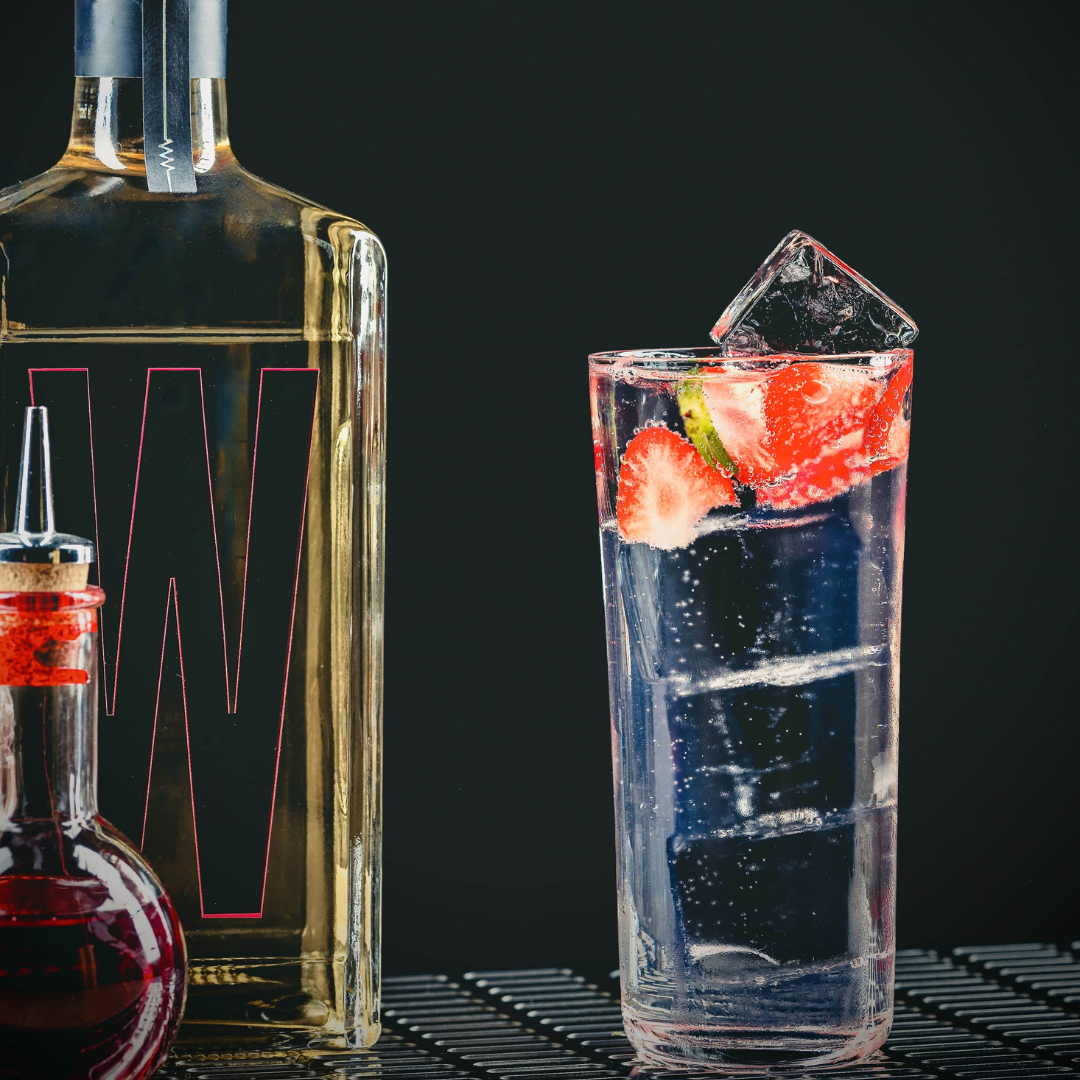 WATTSHOT G&T

• Mediterranean Fever Tree Tonic
• Cut strawberries

It is VERY SPECIFIC the tonic is blue Mediterranean fever tree - it mixes the best and enhances the flavour.
Signup now
JOIN THE WATTSHOT COMMUNITY